A work by the artist, whose retrospective is showing at the Guggenheim, is the latest to be questioned as arguments over authentication hit the art market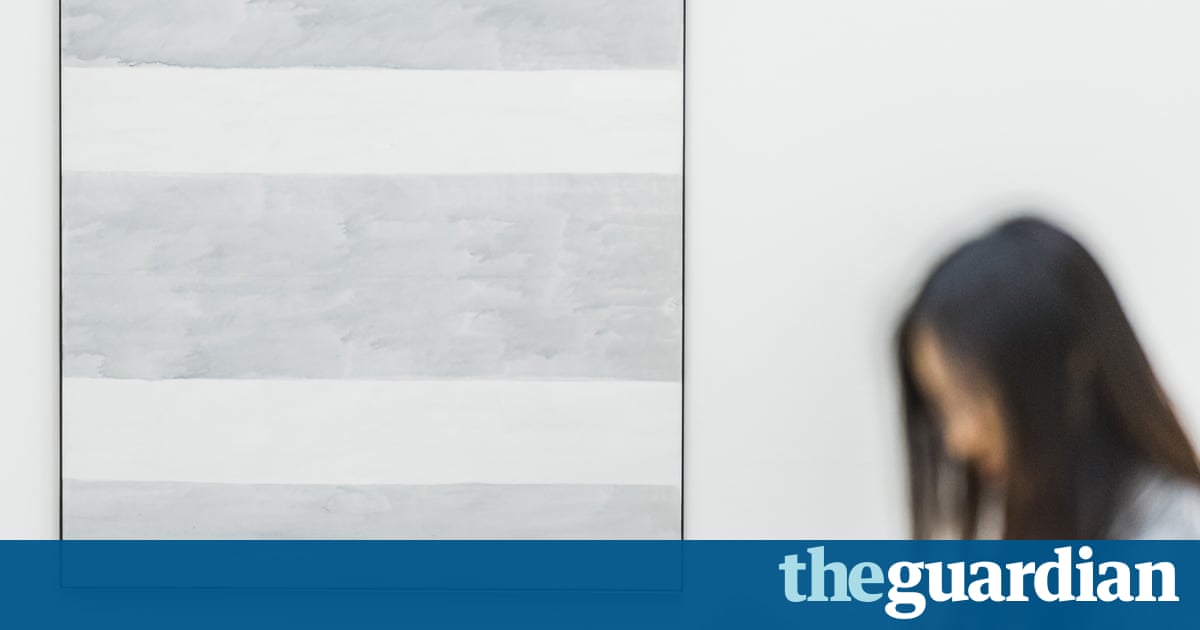 The approach of the fall art sales brings with it almost unprecedented disputes over provenance. From Frans Hals to Ross Bleckner, Mark Rothko to Agnes Martin, the sheer number of authentication disputes heading to court is placing pressure on the art world to reform its standards for certifying work.
Last week, the prestigious London Cork St gallery head James Mayor sued the directors of the foundation that represents the estate of the Taos, New Mexico-based abstract painter Agnes Martin.
The dispute pits Mayor against one of New Yorks top dealers, Pace Gallerys Arne Glimcher, who represents Martins estate and also heads the authentication committee that decides what is included in the artists catalogue raisonne the catalogue that includes all of the artists known work.
Mayor claims the foundation failed to provide sufficient explanation for excluding some works submitted by Mayor clients.
Theyre not saying these are fakes, theyre saying, Were not 100% convinced, says the art authenticator Richard Polsky. Still, the Martin estates refusal to include the works is tantamount to declaring them fake.
The question of authentication, Polsky believes, is becoming a profound problem for the art world. Art has become such a commodity, and theres so much money at stake, that [if] a painting that belongs to you or as a dealer you may have sold is declared essentially worthless, youll do anything to turn the decision around.
The timing of the latest dispute to hit the headlines is significant. A major retrospective of Martins work recently opened at the Guggenheim in New York and the value of her work has soared in recent years.
According to the Mayor Gallerys complaint, it sold certain paintings to individual collectors in the belief (and representing) that the works were by the artist. The prices for the works ranged from $2.9m, for Day & Night in 2010, to $240,000 for an untitled work in 2009, among many others.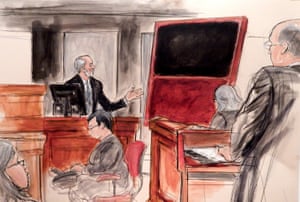 Read more: https://www.theguardian.com/artanddesign/2016/oct/31/agnes-martin-painting-provenance-art-world-market