The White House is sending a replacement coin to 94-year-old Betty Soskin, who says she hopes she can recover the original from violent home intruder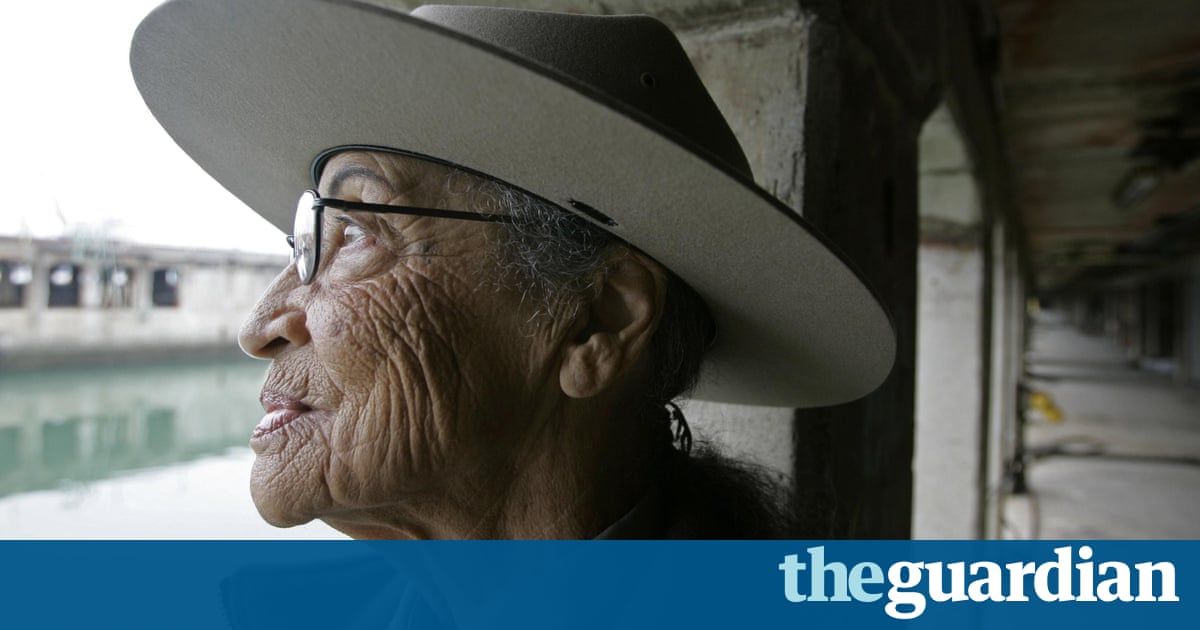 The oldest park ranger in the US suffered a violent home invasion in which the suspect stole a commemorative coin Barack Obama gave to the 94-year-old woman, according to California police.
Park officials said on Thursday that the White House is sending a replacement coin to Betty Soskin, who works at the Rosie the Riveter/World War II Home Front national historic park in northern California. But the ranger said she hopes she can recover the original.
Around midnight on Monday, an intruder broke into Soskins bedroom in Richmond, just north of San Francisco, according to police.
Authorities say the suspect, described as a thin man in his 20s, punched Soskin multiple times when she tried to grab her phone, knocked her to the floor and dragged her into a hallway.
Soskin told police that she managed to lock herself in the bathroom, and that when the intruder left, she found he had taken her iPad, cellphone, laptop, jewelry and the coin Obama had given her in December, which was one of her most prized possessions.
Shes doing alright, but emotionally obviously its a lot to deal with, said Tom Leatherman, a National Park Service superintendent who spoke with Soskin after the assault.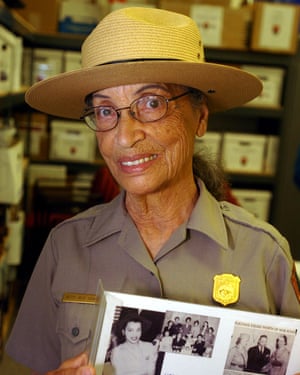 Read more: https://www.theguardian.com/us-news/2016/jun/30/betty-soskin-barack-obama-coin-stolen