Pictures taken by British fashion photographer Josh Olins will hang in National Portrait Gallery as part of exhibition to mark magazines centenary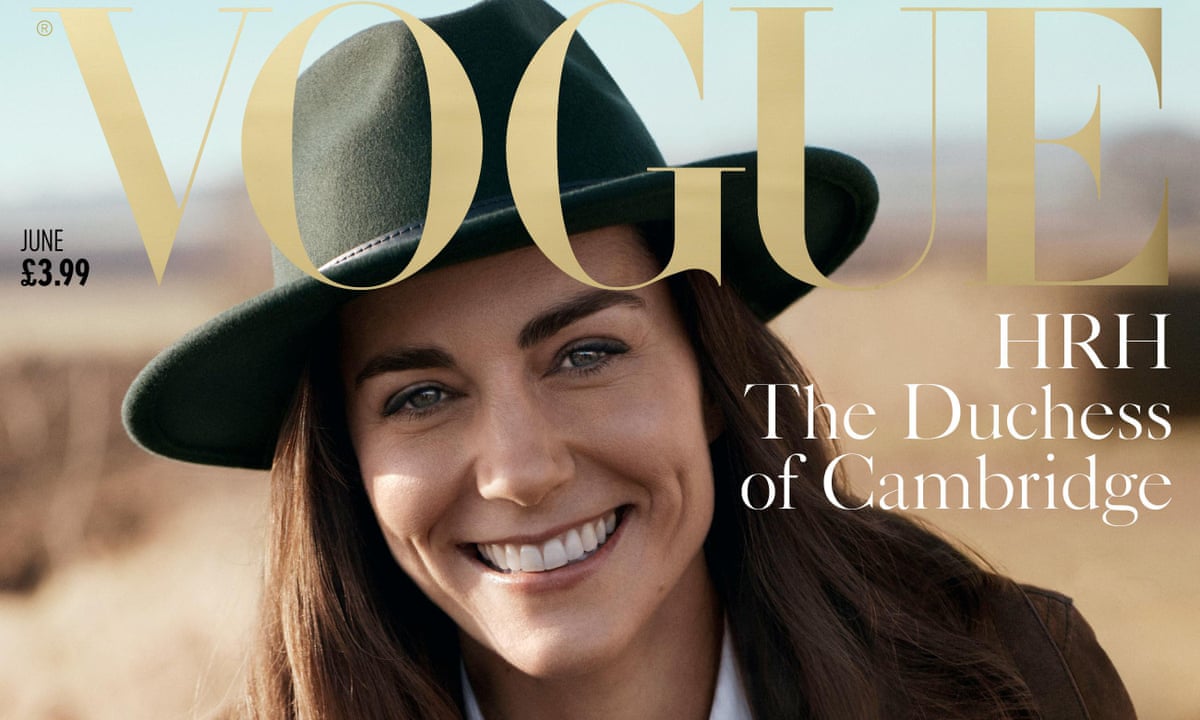 The Duchess of Cambridge is to appear on the front cover of the British edition of Vogue to mark the magazines centenary.
Several more pictures of the duchess will appear inside the magazine, and two of the photographs will go on public display in London on Sunday 1 May.
The photographs, taken by British photographer Josh Olins, will hang in the National Portrait Gallery, where the duchess has been a patron since 2012.
A Kensington Palace spokesman said: The duchess was delighted to play a part in celebrating the centenary of an institution that has given a platform to some of the most renowned photographers in this countrys history.
She is incredibly grateful to the team at Vogue and at the National Portrait Gallery for asking her to take part.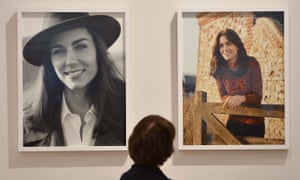 Read more: http://www.theguardian.com/uk-news/2016/apr/30/duchess-of-cambridge-appears-as-vogue-cover-star