Turning turds into power is not new but most of this energy still goes to waste. A host of innovative projects aim to maximise poos full potential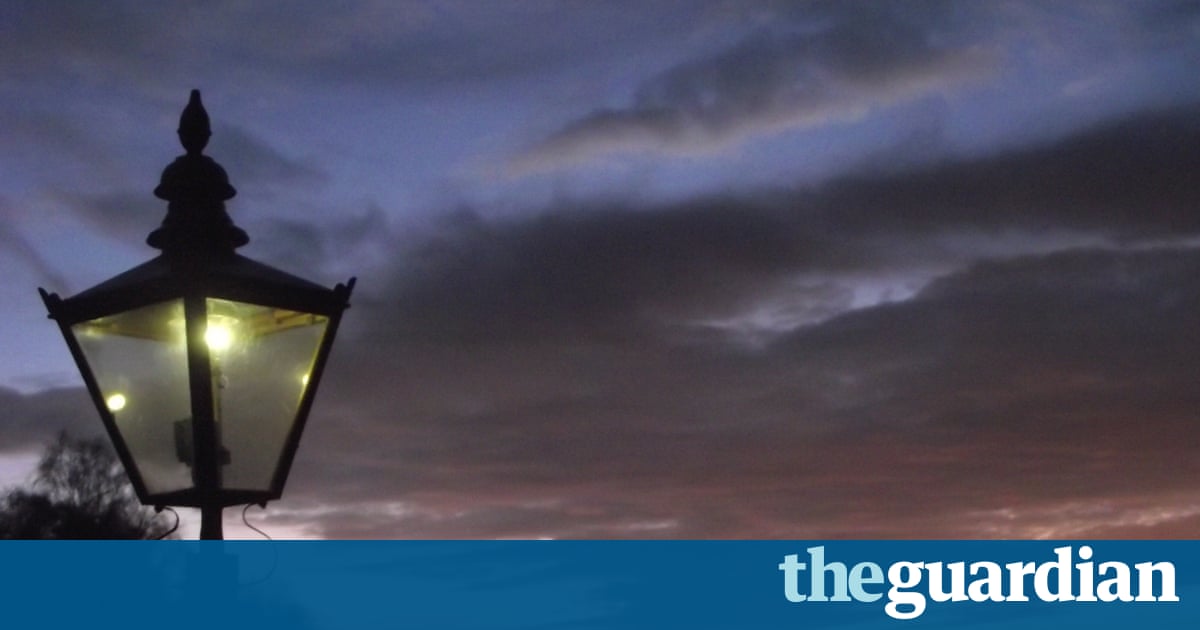 A long winding road climbs into a gathering dusk, coming to an abrupt dead end in front of a house. Here, a solitary flickering flame casts out a warm glow, illuminating the nearby ridge line of the Malvern Hills.
Below the light sits a mysterious green contraption resembling a cross between a giant washing machine and a weather station. This is the UKs first dog poo-powered street lamp, and it is generating light in more ways than one.
The idea seems simple enough: dog walkers deposit the product of a hearty walk into a hatch and turn a handle. The contents are then broken down by microorganisms in the anaerobic digester, producing methane to fuel the light, and fertiliser.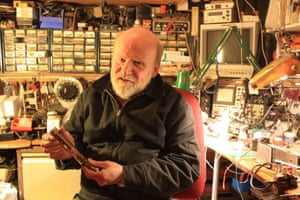 Read more: https://www.theguardian.com/environment/2018/jan/01/stools-to-fuels-street-lamp-runs-on-dog-poo-bio-energy-waste-