When I invited my father Bahram to read Persian verse over my music, neither of us were prepared for such an emotional reaction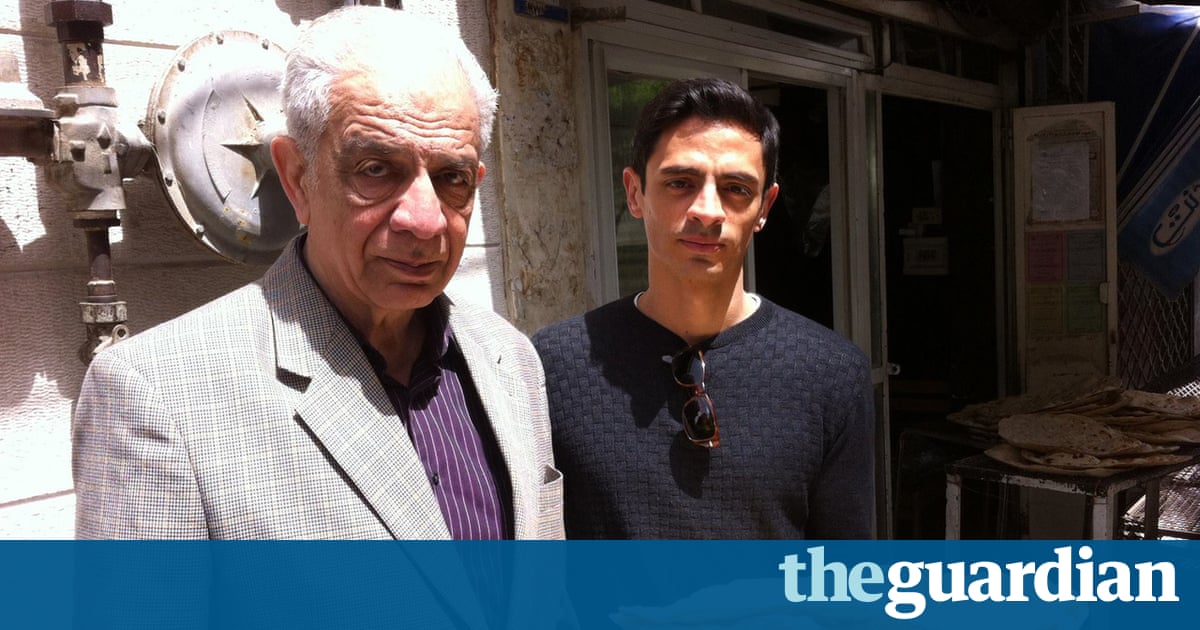 A couple of years ago I decided to collaborate with a poet on a piece of music Id written three melancholy minutes of me on piano, my friend Nick on viola and my mother made a suggestion. Why didnt I ask my father, Bahram, to recite some Persian poetry over it? I was surprised the idea hadnt occurred to me before.
Its hard to exaggerate the importance of poetry in Iranian culture. As a child, my father was made to commit the ancient poets to heart, and their words continue to provide a moral template for his life, just as they do for much of Iranian society. Ive seen many a Tehran dinner party end with my father and his friends seated around the table, bouncing lines of Hafez, Saadi or Rumi between each other one man reciting, another picking up where his friend left off. There are minor humiliations for those who fumble or forget lines, and the whole thing is wrapped in an air of male bravado, but its also an experience shot through with emotional openness, and Ive seen painful verses reduce grown men to tears.
And Dad in never short of a pithy poetic phrase to draw attention to the profound tragedy or comedy in a situation. The most memorable came after the funeral of my maternal grandfather in 2010. Id read the eulogy at the Dorchester crematorium, the hall filled with stony-faced farmers looking on as I sweated and stumbled over my words like a schoolboy at his first debate. Later, I slipped out of the community hall wake and found my father sunning himself against a brick wall. Im not sure how long hed been there events like that have never been Dads thing but his car keys were in his hand, and I was grateful when he suggested we go for a drive.

We parked at West Bay and walked the length of the pier, pausing at the far end to look out to sea. It was there that my father turned and told me the lines in Persian, then in English that would resonate so loudly in years to come. Life is like a tangled ball of wool, he said, his face unreadable against the glare of the sun. At the beginning is nothing, and at the end is nothing.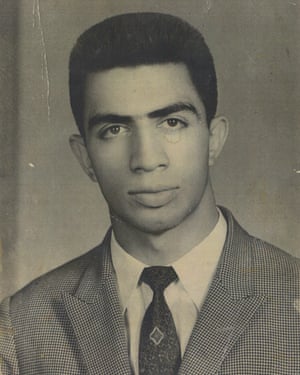 Read more: https://www.theguardian.com/music/2017/jun/18/how-iranian-poetry-brought-me-closer-to-my-father-cyrus-shahrad-hiatus