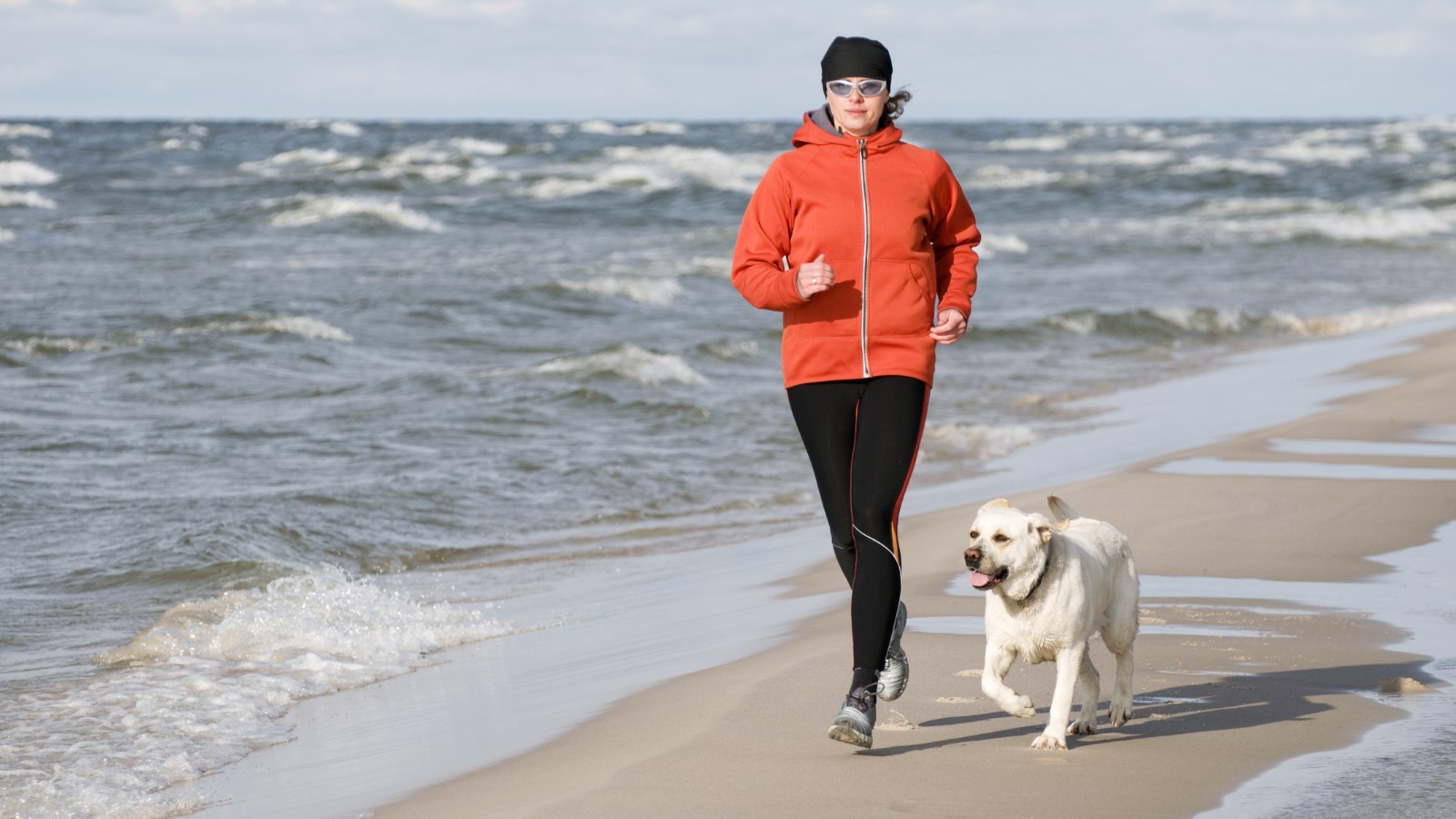 (CNN)Doctors often recommend daily physical activity, but does exercise actually help us live longer? And are certain sports healthier than others? A new study suggests that exercise can slash your risk of death by 28%, and certain activities may be even more beneficial.
Dr. Pekka Oja of the UKK Institute for Health Promotion Research in Finland was curious about the idea.
"There is plenty of evidence showing that physical activity is good for our health," said Oja, lead author of the study published Tuesday in BMJ. "But (the World Health Organization) recommends generic physical activity, without specifics. We were interested in how sports could contribute to health and how different sport disciplines could benefit health."
Oja emphasizes that this research is "not meant to rank sports." Rather, his goal is to raise awareness that regular exercise and sports can significantly decrease someone's risk of death.
"We want to show that sports are healthy," Oja said. They're also fun because they also promote socializing, such as when groups meet for bike rides or aerobics classes.
In future studies, Oja would like to see a "more reliable number of subjects." One limitation of his study, he said, was that there was not enough participation in all of the sports groups to get a full comparison of the exercise effects.
Both Oja and Goldberg agree that when it comes to physical activity, any exercise will keep you alive longer than no exercise at all.
"One sport is not better than another," Oja said. "It depends on your liking" of the sport.
"If someone loves playing football, I'll tell him to keep playing football," Ahmed said. "The most important thing is to find what you enjoy doing and stick with it."
"Make sure you vary your exercise routine so you don't get bored," Goldberg added. "You have to find your own physical limit, and any aerobic exercise works."
Read more: http://www.cnn.com/2016/11/30/health/swimming-aerobics-racquet-sports-reduce-death-risk/index.html