Ticket prices are up for this years glitzy New Years Eve bash, but concerns remain over the fusion of Trumps public responsibilities and private interests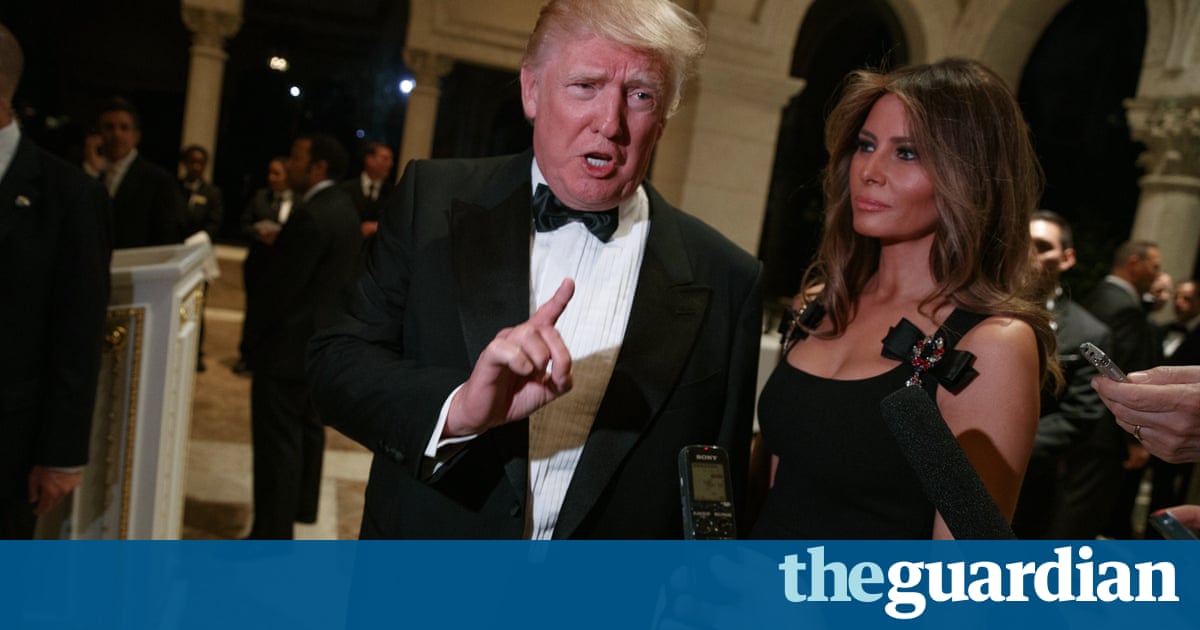 Donald Trump is throwing a lavish party tonight, as he does every New Year, at Mar-a-Lago, his private club in Palm Beach, Florida.
But this year, with the host also serving as US president, he faces questions over the conflation of his business interests and his official responsibilities.
At $600 for dues-paying members and $750 for their guests, ticket prices are up from last year, when, as president-elect, Trump charged $525 for members and $575 for guests.
Last years party was a capacity sell-out, and included a red carpet arrival, a cocktail hour followed by dinner last year, Mr Trumps wedge salad, wild mushroom & Swiss chard ravioli, sliced tenderloin and pan-seared sea bass, followed by baked Alaska.
Dancing to a covers band until 1am in the Donald J Trump grand ballroom rounded the evening off.
At that event, Trump made a speech to the crowd. He told them: All I can tell you is, we are going to do a good job.
Richard Painter, the former top ethics lawyer in the George W Bush administration, believes that the party as with Trumps continued use of the club offers presidential access to anyone that can afford its $200,000 initiation fee.
Trump continues to combine his personal business with his official work, says Painter. The real problem, he says, is that Trump is at his so-called Winter White House so often that he is effectively conducting official business while promoting his own property.
He can easily be contacted by members of Mar-a-Lago, so people who pay him or pay his company money are getting preferential access. If you go to the bar, you run into prominent government officials. So its lobbying, but its not lobbying thats going to be disclosed under the Lobbying Disclosure Act.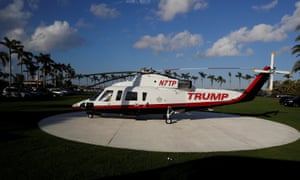 Read more: https://www.theguardian.com/us-news/2017/dec/31/trump-mar-a-lago-florida-new-years-eve-party