As widely predicted, the 51-year-old beat the competition to score her first Academy Award victory, for her performance in Denzel Washingtons stage adaptation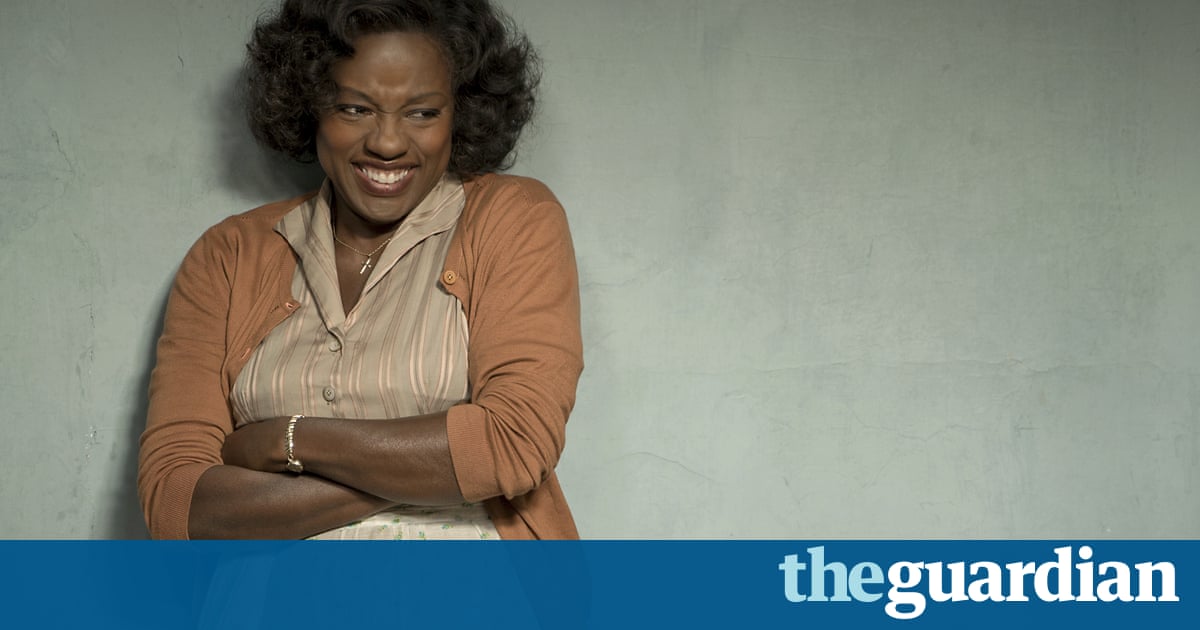 Viola Davis has won the best supporting actress Oscar in Los Angeles for her performance as Rose, the beleaguered wife of Denzel Washingtons former baseball pro, in Fences. Davis, 51, beat Michelle Williams (for Manchester by the Sea), Naomie Harris (for Moonlight), Nicole Kidman (for Lion) and Octavia Spencer (for Hidden Figures) to the award.
It was a widely anticipated victory for Davis, who had already taken the equivalent prize at the Golden Globes, Baftas and Screen Actors Guild awards. Davis was previously Oscar nominated for Doubt in 2008 and The Help in 2011; this is her first win.
Read more: https://www.theguardian.com/film/2017/feb/27/viola-davis-wins-best-supporting-actress-oscar-for-fences