Army hues, structured jackets and camouflage print take centre stage in Westwood and Craig Greens collections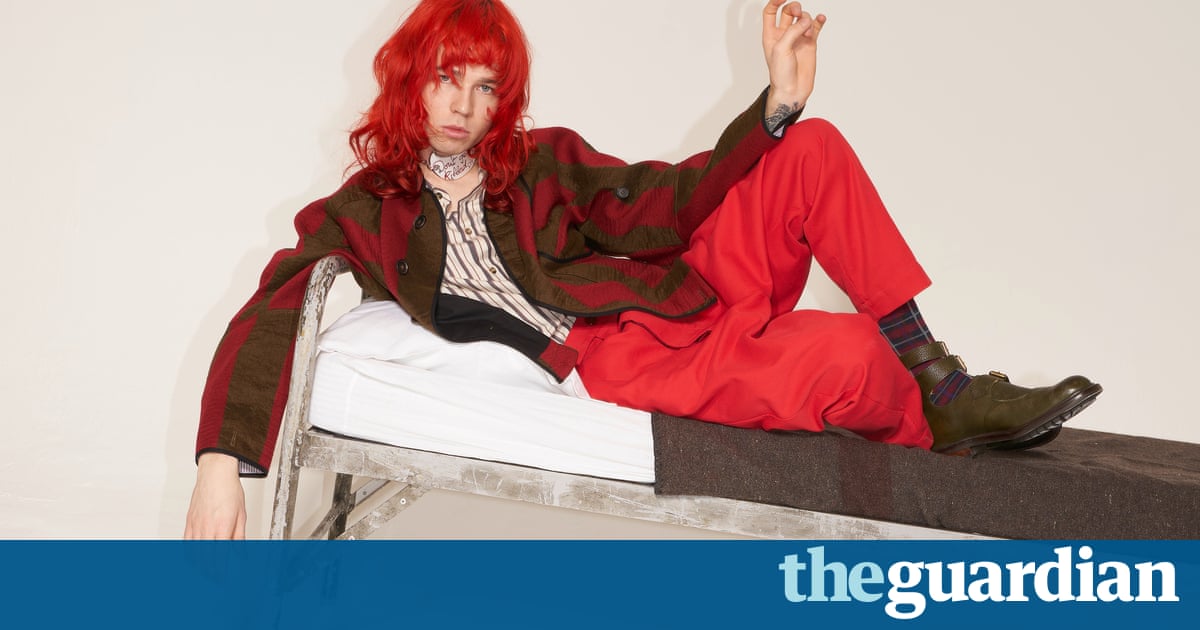 With Vivienne Westwood and Craig Green two of the biggest names on Mondays schedule, the last day of London fashion week mens was guaranteed to be a celebration of unfettered British creativity.
A typical Vivienne Westwood show is reactive and often at odds with the rest of the fashion week, and this collection was no different. First of all, there was no show. Instead viewers watched a two-minute and 45-second film shot largely at night or backstage starring character models, Westwood, an EU flag and some sandbags.
Second, the theme was war. Any war, really, just dont get killed, which was the message the models repeated with the same energy that Westwood channels into her eco-activism.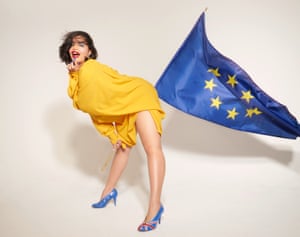 Read more: https://www.theguardian.com/fashion/2018/jan/08/vivienne-westwood-gets-political-at-london-fashion-week-mens